There are several ways to update the app.

The quickest way is by long click on the app icon. A small context menu appears from which you can select "Update"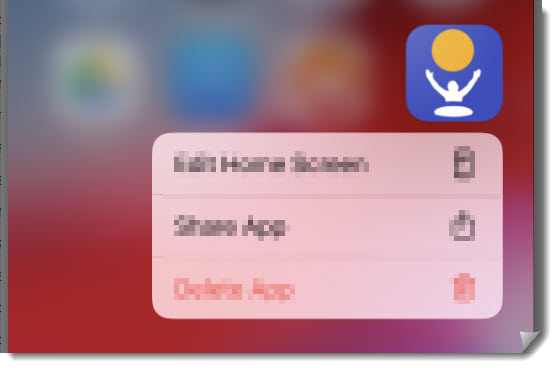 ---
Another option is available through the App Store.
To do so, click on the App Store icon ...

... then click on the search symbol (1) ...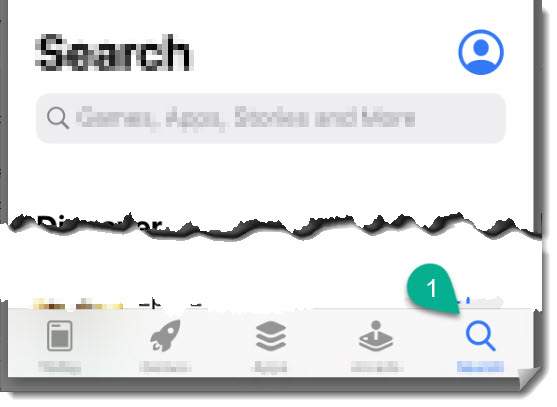 ... and enter the name of the app in the search field (2) (in this case "Lunajin").
In the list below you will see the entry (3) of the app found.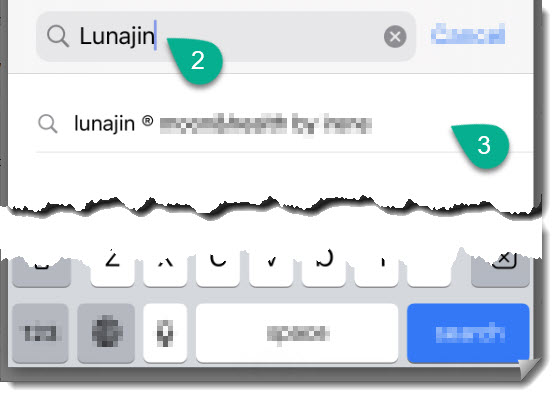 If you click on the entry (3), the store page of the app appears.
If an update is available, there is an "Update" button (4) in the upper area.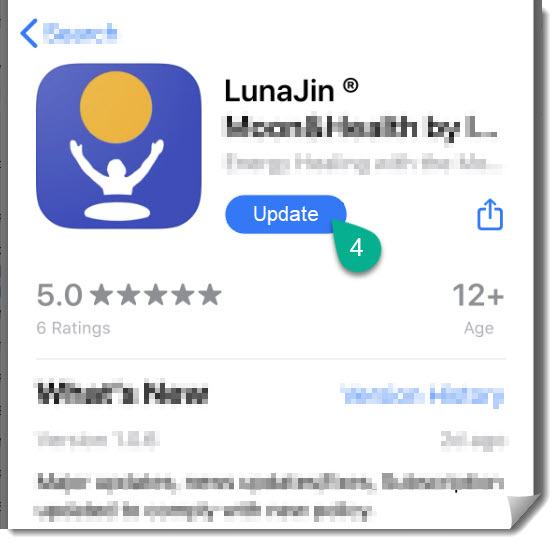 ---
If there are still technical problems with an update, send us some information about the problem to: lunajin@e.mail.de