If you have received a promotion code, you can redeem it very easily.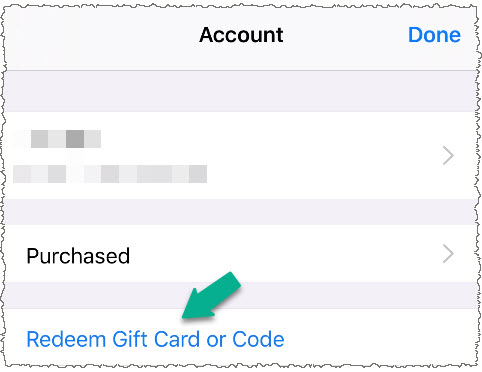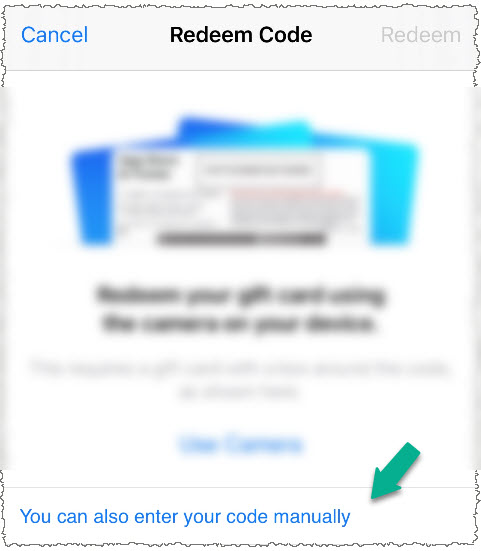 In the further process you will be asked for your payment method (e.g. credit card), but only an amount of 0.00 will be charged.
This may seem a bit strange for a free code, but it is not possible to do otherwise with Apple.